Main Content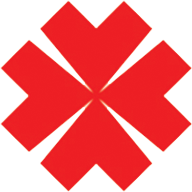 Lucky Supply Inc. was established in the summer of 2000 with one sole purpose; to offer the artist the very best of what they use, to ensure that they perform at their best.
Three Things To Remember About Lucky Supply:
1. We are not here to cater to the masses.
2. You get what you pay for
3. We only sell to professionals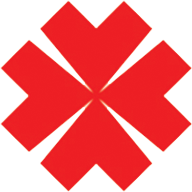 Lucky Supply
New Zealand
Established in the USA back in 2000, Lucky Supply started as a family owned and operated tattoo supplier/machine shop. Our reach now expands across the globe with locations in Canada, Denmark, Latin America and the USA, with a commitment to providing tattoo artists with high-quality products and exemplary customer service. We do our best to manufacture products and source materials within New Zealand and the USA. Our love and passion of the tattoo industry is what motivates us to constantly innovate and strive for improvement.
We appreciate and value the long-standing relationships we have developed with clients and always welcome the opportunity to serve new ones. We thank you for your continued support!
.